Inside Martyr Complex for First-Gen
Why Martyrdom is Comfortable and Harmful to URMs
I have seen many under-served tech workers talk about struggling with working too much, feeling guilt, or a sense of paranoia when it comes to their newfound wealth. This is especially hard if you are the first generation to have any kind of financial freedom. I have had trouble making this adjustment from poor to rich (but not wealthy), and I hope that sharing my adjustments helps others in similar situations.
My Experience
I grew up poor, a refugee, and religious. I learned that the greatest martyr, Jesus, is the holiest human to walk the earth. I learned that my parents gave up everything so that my brothers and I could build better lives for ourselves in America. I learned that there's a difference between wants and needs. I learned how to survive in emergencies.
What do you do when your life is no longer in a state of emergency?
Tech adoption among poor people lags, let alone those who write code for tech. So I end up reading or listening to advice made by people who haven't had hardship in the same way. I don't want to speak on their hardship because I don't know it. I can speak on my hardship, however.
So most advice or experiences being documented are people who didn't feel the brunt of the 2008 recession in the same way that poor people did.
When you're poor, economic downturns becomes a family sport. You don't just hear about hardships, you live them. I shared a mattress on the floor with my brothers during the worst of the recession. I remember crying about getting an ihome for Christmas, because I knew it was a hardship for my parents. I cried not from happiness, but from desperation. Unknowingly, suffering was a team sport in our poor family.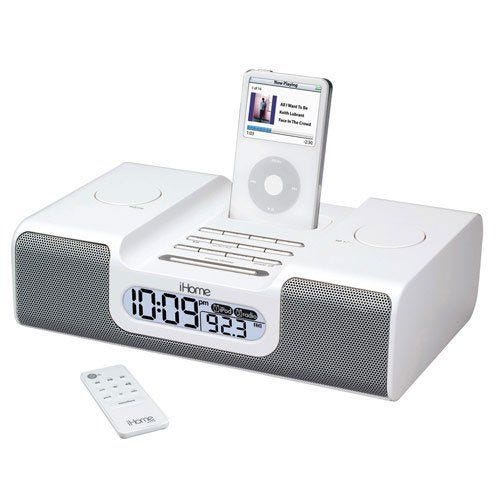 We never went hungry. My point is not that I had the hardest upbringing, but rather that the tech community should be open to sharing different ones.
Growing up, our parents made sure to remind us how lucky we were. Their hardships seemed to invalidate my own. What made it even harder was that my parents lived through a civil war, migrated to a strange country, and started from less than nothing. It sucks when your parents "walked up-hill both ways" in reality, not just embellished stories.
Whisper Networks
The term whisper network is often used in the context of the #metoo movement. I've found it to be an applicable term for my friends and I sharing feelings we don't feel comfortable sharing in a single tweet. So, I write for myself and my friends.
Much of what my friends describe to me sounds a lot like a martyr complex. Martyr Complex can manifest in many ways.
Feeling guilt/shame for purchases that make your life easier, but not "needed"

Feeling guilt/shame for buying art

Feeling like you're not doing enough to make the world a better place

Feeling an urge to give back more than you have to give

Hiding new hardships from parents because they don't understand

Hiding new successes from parents because they don't understand

Working too hard because you can't be fired if you're needed to save the day

Feeling shame for having a hard time
and it goes on and on.
Martyr complex is where I choose to suffer because it is the main way to feel worthy of my success. I'm here to tell you friend, you are worthy and do not need to suffer to prove it.
Owning Your Success
I wrote a short post about owning your expertise and I think owning your success is important too. Yes, we all had help but another truth can exist at the same time: we made our success happen against bad odds. Owning your success, while still acknowledging the support received, is a great first step to putting yourself first and shedding that Martyr complex.
Reminder to my friends
As a reminder to myself and my friends, we are no longer in an emergency. Like with any project, start small. Bring lots of self-soothing to your own mind and body when you buy a nice thing that would have been unconscionable while growing up. You are not in an emergency anymore.
Suffering may seem noble, but the world has enough suffering. It's OK to be at peace with taking care of yourself first and then your loved ones.
Inclusive Work For URM Managers
Not all Under-Represented Minorities (URMs) will struggle with this. But many do. Here are some good phrases for managers to remember so that their team is inclusive.
We don't like heroics on our team, please don't feel the need to save the day

I'm setting a boundary, do not over-work to make yourself feel valuable. You are already valuable.

You deserve any rest you decide to take. I trust your character that you won't take advantage.

Let's set apart some time to list out and celebrate your successes (knowing they are probably going on a resume)
Finale
I am not a mental health professional. I can only describe my experiences and hope that readers find empathy or sympathy in them. Life's hardships can really tear you down to where you don't feel like you deserve the blessings that life can offer. Keep succeeding and remember to take care of yourself.