How to Own Your Expertise
Another blog post fighting against impostor syndrome
Last week, I was over at a friend's house for a board game night. Things are pretty casual, we're having nachos and snacking on a fruit plate. My friend is a Devops Engineer at a tech company. He asked me
How well do you know databases?
And I paused to think. I immediately felt conflicted. I answered
Pretty well… Better than 99% of people.
---
I'm a Pretender
I am currently reading Designing Data-Intensive Applications. When I crack it open, I don't feel like I know databases well. I actually feel like I know very little. I try very hard to understand what's going on in the pages anyway.
Kleppman's Designing Data-Intensive Applications book reminds me of Arban's method book for brass instrumentalists (more on that analogy in another post). Both are dense books meant to be thorough and rigorous. Both Arban's and Kleppman's books also don't hide the fact that there is so much more detail that isn't even covered. In case you didn't feel new enough :)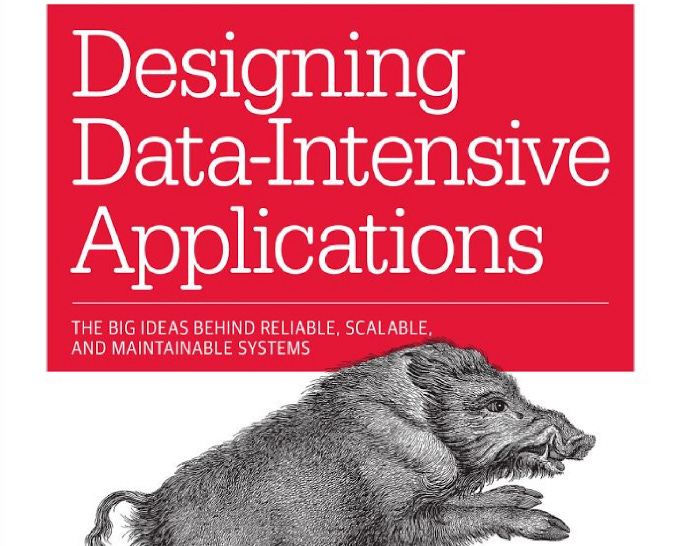 This book is what my mind jumped to when my Devops friend asked me how well I know databases. My gut reaction was
No! I am not good at databases. I barely know how this stuff works.
---
I'm an Expert
I later found out that my Devops friend needed help with some relational database scripting. Thankfully, I consider relational databases to be my (currently) strongest technical skill. What he said would take him two weeks, took me 40 minutes of sitting down next to him, a few days after the board game party.
I am familiar with how tables "talk" to each other in SQL and have actually practiced hundreds of these types of queries. So yes, I do know databases well.
But when asked how much I know, my mind jumps to how much I don't know. I think without losing this humility, it is OK and actually preferred that experts own their expertise. I am an expert at relational databases and although I don't understand everything in Kleppman's book, reading it counts for something.
---
The Music Tie-In
When I was finishing up my 2 years in community college, at an old age of 19/20, I was a music major. A jazz studies trombone performance major, to be precise. I had spent thousands of hours developing my craft, yet… when I went on stage, I didn't convey that.
My trombone professor** exhorted me
You can play this piece better than anybody else in the audience. Act like it.
Owning your expertise, no more and no less, is a very hard balance to achieve. So… some tips on how to achieve it :)
---
Burying the lede; How do I do this?
Practice as if you are performing. That's it. That's the only tip.
If I carry myself with a consistent confidence to both, high and low stakes situations, that helps me feel like I am not faking expertise during the high stakes. Playing in a practice room with nobody around, is low stakes. Stage performances are high stakes. Day to day job scripting is low stakes (hopefully). A job interview is high stakes.
If I can be confident in my competence day to day, it won't be such a laborious light switch when the stakes are raised.
Treat yourself as an expert first, and the people around you will follow if you have substance. Keep on reading! Keep on learning! Own your expertise cause you got this!
---
Note: One draw-back to this "always be performing" or "always be on" type of thinking is exhaustion. Just a warning.
** genius mad-man who had two PhDs, studied business under Peter Drucker, grandfather of management consulting.