Getting Hired When You're New to Tech
Written for tech newcomers
If I wanted more clicks, the title would be
How to get your dream tech Engineer job: what they don't tell you (emotional)
Getting hired is hard. Getting hired from a low-leverage situation is even harder. If you are new to a field or have no full-time experience doing the same job that you're applying for, you have low leverage against potential employers. Even though I am a big proponent of collaboration over competition, getting hired is like a fight. A fight to prove what you already know; that you are a driven, valuable, person to hire.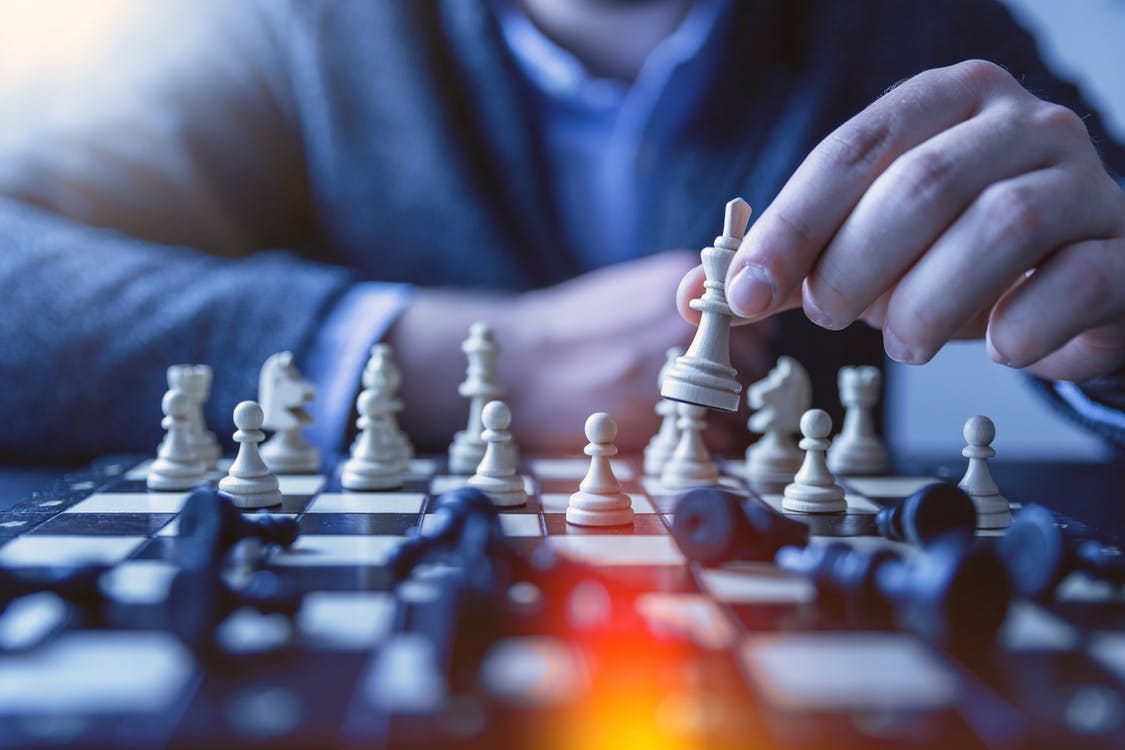 The bad news first
In my opinion, the bitter truth is that most employers hire for expertise, not potential. Hiring practices favor low-cost processing of resumes/applicants so that will always translate to metric reduction. Metric reduction is where you remove all nuance and make a judgment based on a single, or few, number/s. You see it in economics, academia, and workforce hiring. They seem to highly correlate with acronyms.
GDP

GPA

GRE

FTE (full-time experience), etc.
I have been rejected by so many potential employers and they seem to use the same phrases;
We're looking for someone with a little bit more experience right now. Someone who can hit the ground running. Someone who has done this job before.
Oops, they don't say that last sentence out loud.
More bad news - Acknowledging reality
I think it is important to acknowledge costs and limitations that most businesses have. At the end of my college years, in Fall/Winter 2017, I was applying for jobs in Seattle and Portland. I was living in Boise, Idaho at the time. I kept getting rejection after rejection despite being qualified for these data analyst positions I was applying for.
One particularly bad application process had the potential Seattle employer offering a lower salary than what I ended up receiving in Boise (hint: they were looking to exploit me and my low-leverage situation). I couldn't get Skype to work in our University's telconferencing room, despite starting about 45 minutes early. I missed the meeting and got scolded by the recruiter. I cried my whole walk back to my car.
After months of applying to big city jobs and getting rejected, I talked to a fantastic mentor of mine. She said;
Yes, you are highly skilled and have value to bring to the table. But you have to acknowledge where businesses are coming from. They can't hire you until you graduate. They don't know if you'll actually be moving to another city. They have costs associated with hiring straight out of college.
And I think her words would not have registered if she wasn't already a huge cheerleader for my success.
Business typically do not do mentoring well and hiring a newbie is a minefield that many do not want to deal with. Right or wrong, they have their profits in mind. It could be argued that they are only thinking of short-term profits, but that is a separate can of worms.
Finally, the good news
The good news is that tech is in such high demand, that given these FIVE EASY :eye_roll_emoji: STEPS, anybody can get well-paying job!
Live near a tech hub!

Network your butt off because you want to catch those unicorn job openings that are hiring for potential. They are typically never listed.

Practice computer skills and tools listed on dream job requirements. Assuming you have the proper set-up, which is often a challenge on it's own.

Bring those practiced skills into your current job or volunteer situations; open source, non-profits that are more than happy to borrow your skill-set, etc. Having real-world, yet not full-time, experience goes a longer way than just potential.

After a few months or years of this, you will be set for your first junior level position
Finale
I totally didn't mean for this post to be so negative.
Getting hired for potential is very hard work. I haven't even touched upon how our society correlates business worth, with personal worth. So every rejection will feel like a rejection of your person.
I believe that this hustle, process, fight, is one worth having. Getting hired is a bit of a chess-match where the goal is to get the right people to like, and believe, in you. I think for all the enthusiasm surrounding welcoming new-comers, it is important to acknowledge these challenges so that newcomers have a clear path forward!